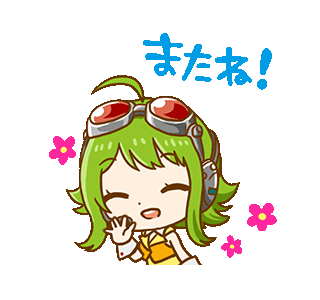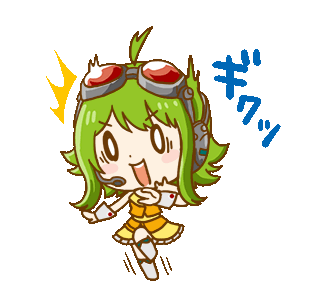 Gumi is my favorite vocaloid! :D
Did you know she has the most voice banks out of all the vocaloids?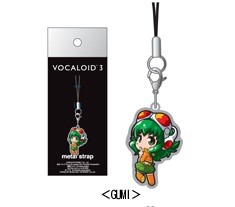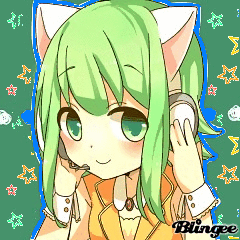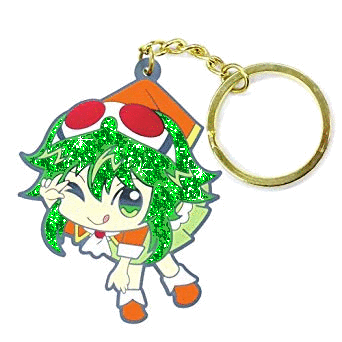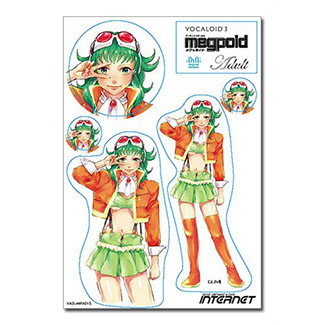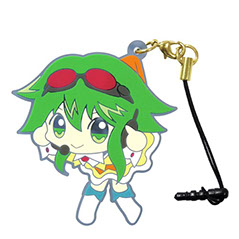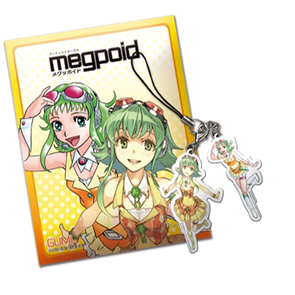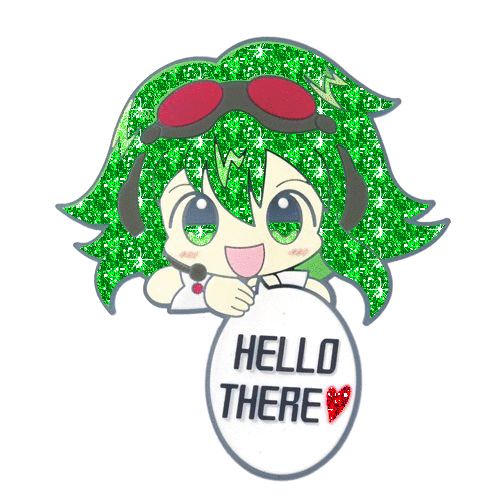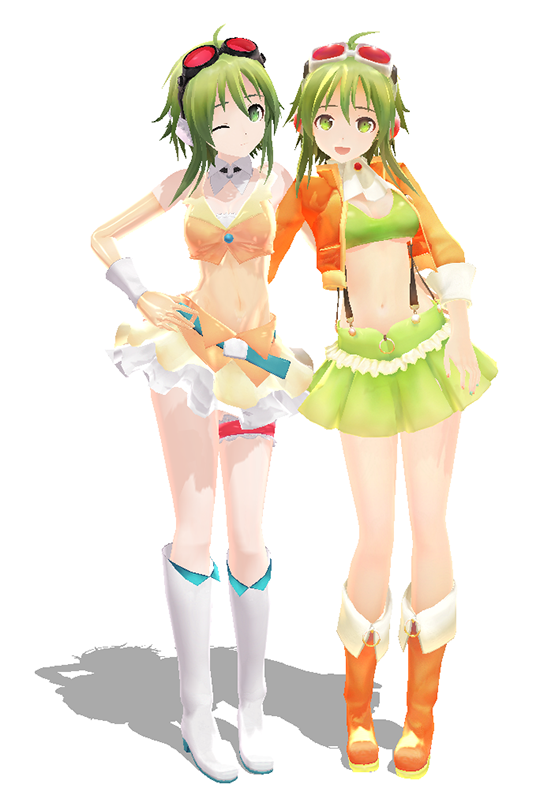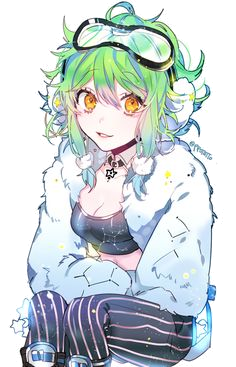 GUMI (グミ) is a Japanese VOCALOID developed and distributed by Internet Co., Ltd. as Megpoid (メグッポイド) which was initially released in June 2009 for the VOCALOID2 engine. There have since been three installments developed for the VOCALOID3 engine, one that includes an update of the VOCALOID2 voice bank. She was updated to the VOCALOID4 engine in November 2015. Her voice is provided by Filipino-Japanese singer and voice actress Megumi Nakajima (中島愛; Nakajima Megumi).